Cover Feature: Reclaim Your Freedom Of Movement With Limber For Life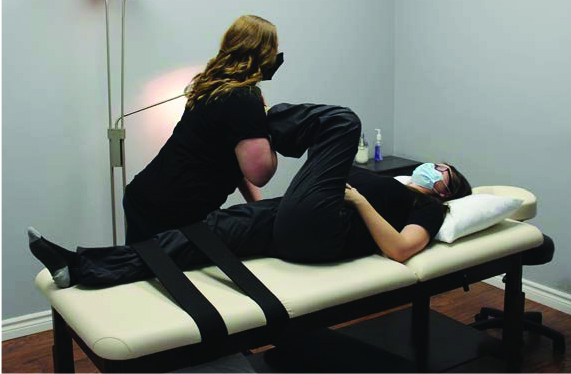 By Alyssa Leonard
Limber for Life Fascial Stretch Therapy Clinic is here to share your ambition to live a long, healthy, and active life. Located at 5914 Malden Road in Lasalle, the staff at Limber for Life understands the importance of your mobility, flexibility and the need to move your body without pain or limitations.
It is no surprise that a team comprised of former professional and recreational athletes, personal trainers, and registered nurses, know the importance of keeping your body  in tune. That is why Limber for Life offers not only massage therapy, but also Fascial Stretch Therapy (FST) — a technique initially developed for Olympic athletes that has risen in popularity in recent years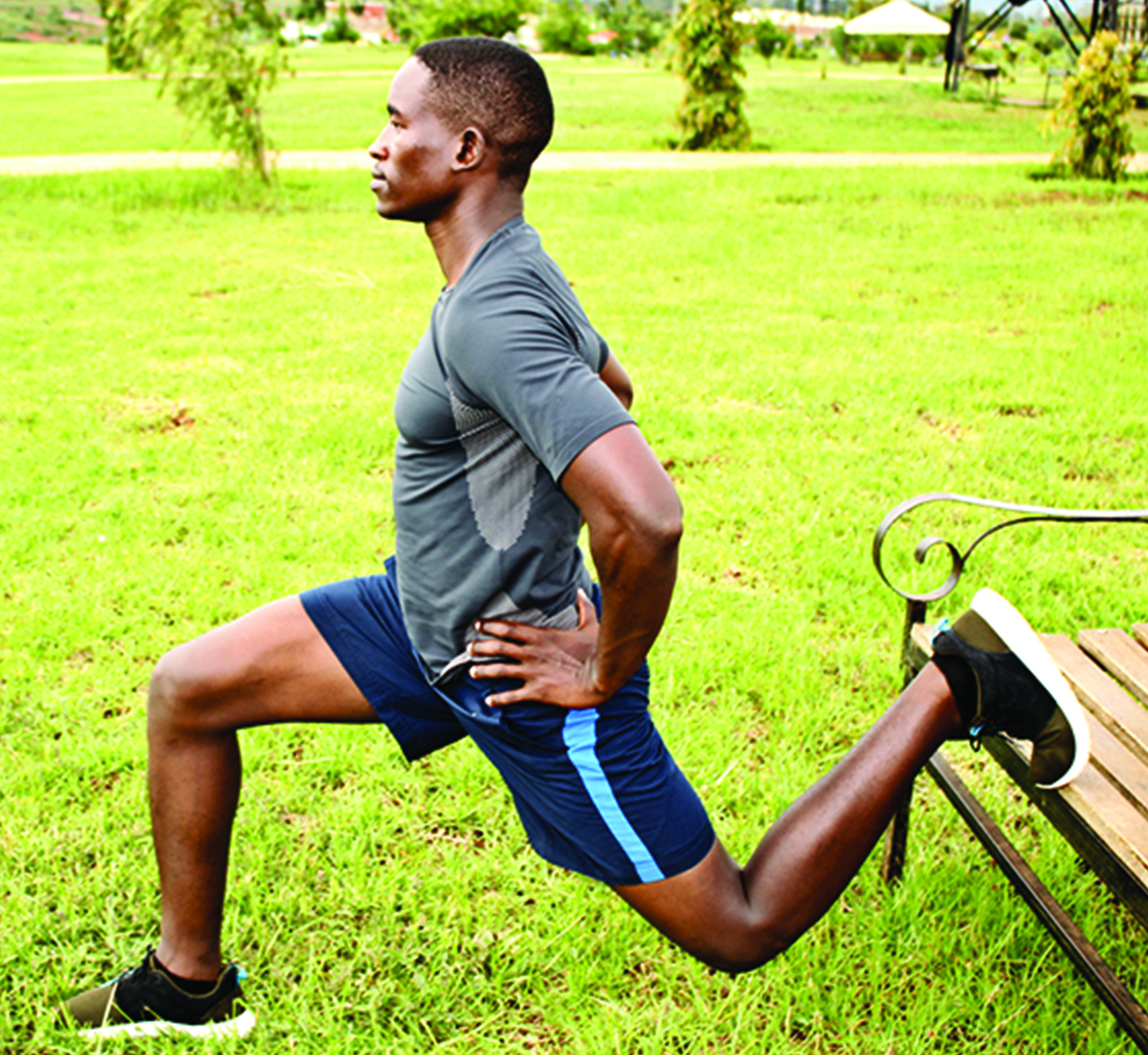 Whether it's the floor in the comfort of your own home, a park bench, or the grass, here are five moves you can do anywhere to tone up…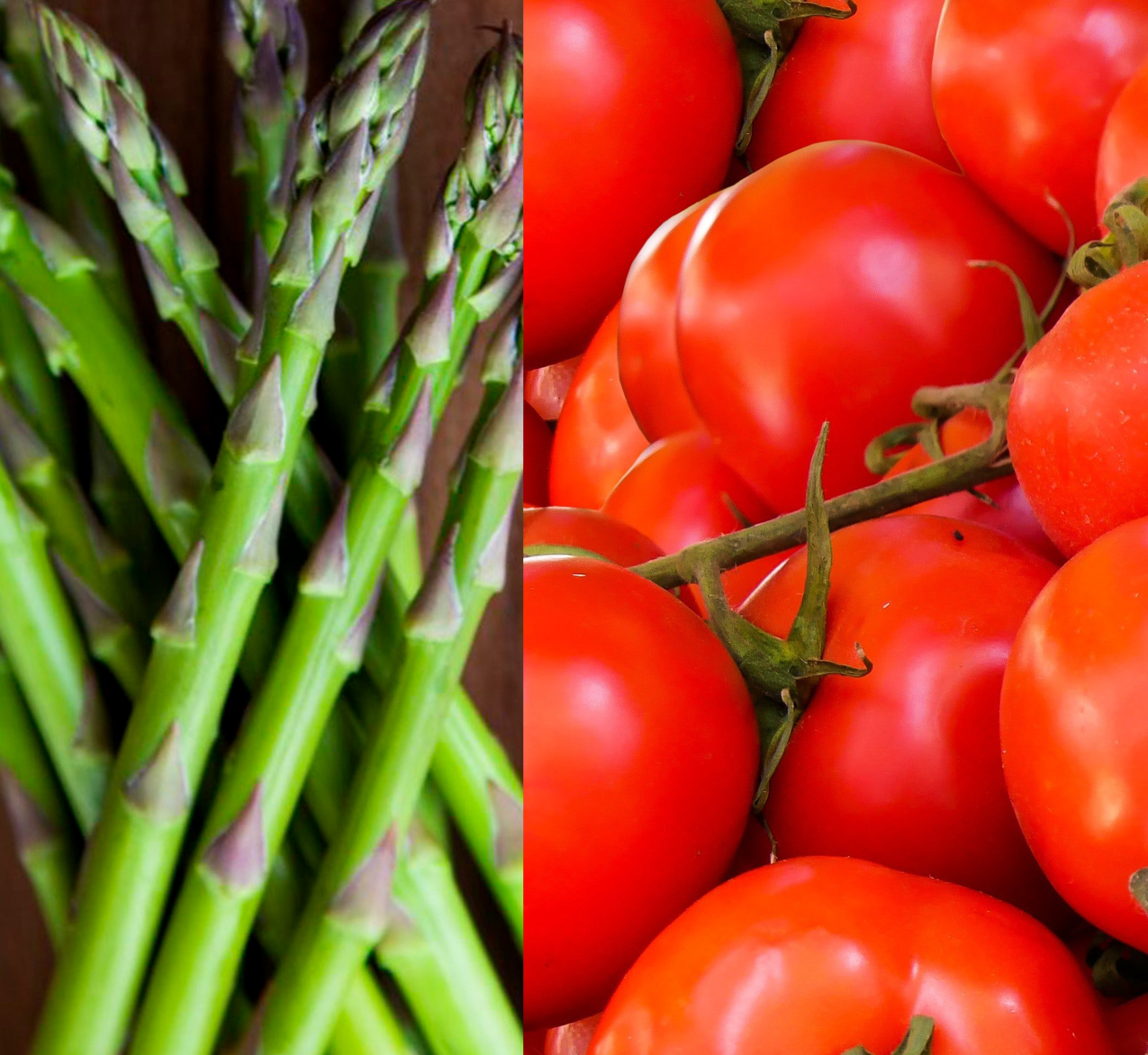 'Tis the Season for Ontario Produce & More
Asparagus, tomatoes, and kale, oh my! With a long growing season and the highest concentration of greenhouses in Canada, Essex County is known for…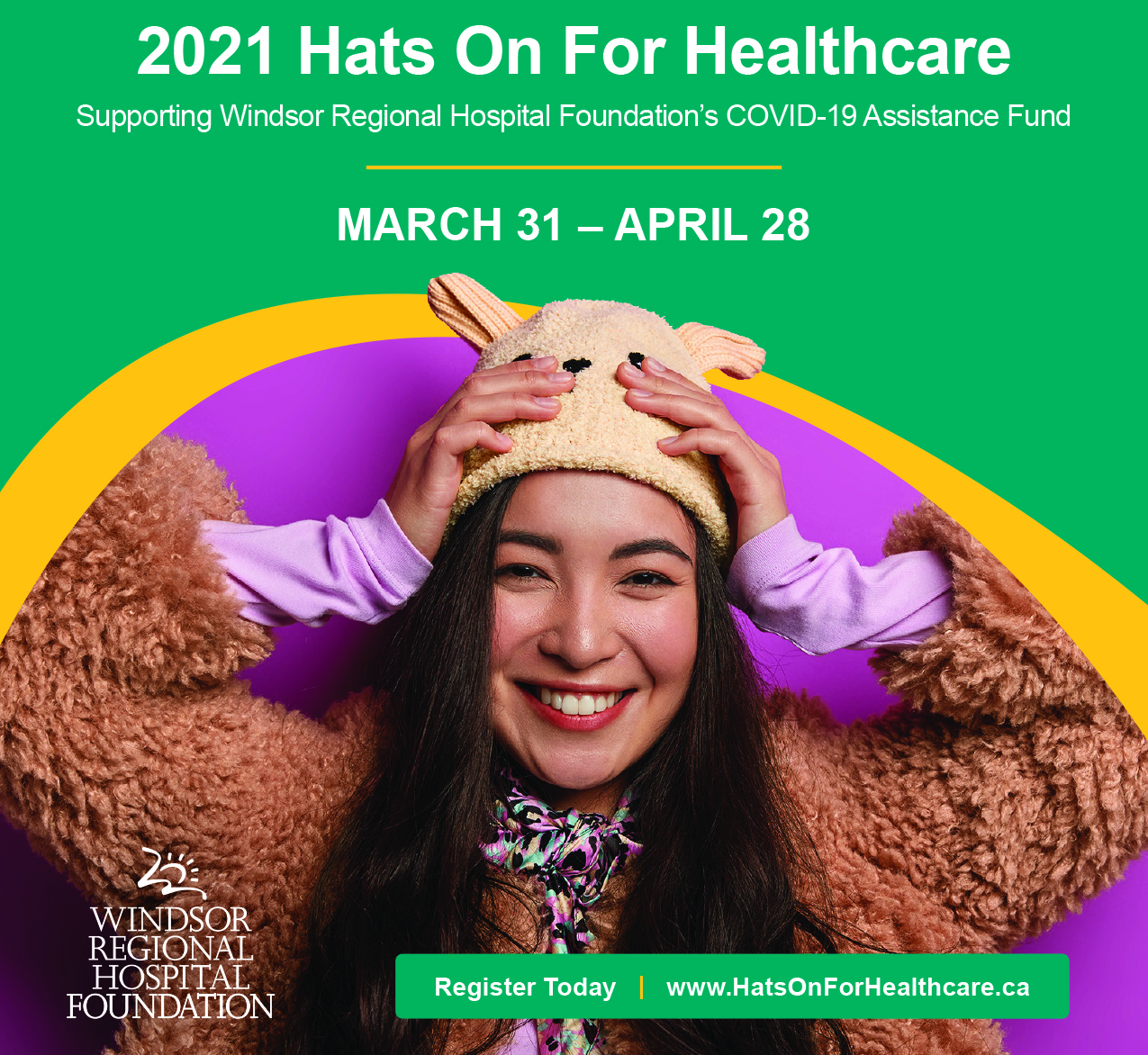 Windsor Regional Hospital – Hats On For Healthcare
The Windsor Regional Hospital Foundation's 12th annual Hats on for Healthcare fundraising event is going online this year.
By: Jennifer Brignall-Strong
The human body is made up of nearly 70% water, so it stands to reason that it plays a pretty vital part in our existence. But how exactly does it contribute to our overall well-being?
Water is an essential nutrient, meaning that your body cannot produce enough of it through metabolism to meet its daily needs. Since your body loses water regularly through sweat, urine, and other outputs, you need to replenish often to avoid dehydration.
Your body depends on water to help it perform critical functions. Not only does water aid in digestion, it also lubricates and cushions joins, contributes to better skin health, and regulates your blood pressure, body temperature, and electrolyte balance.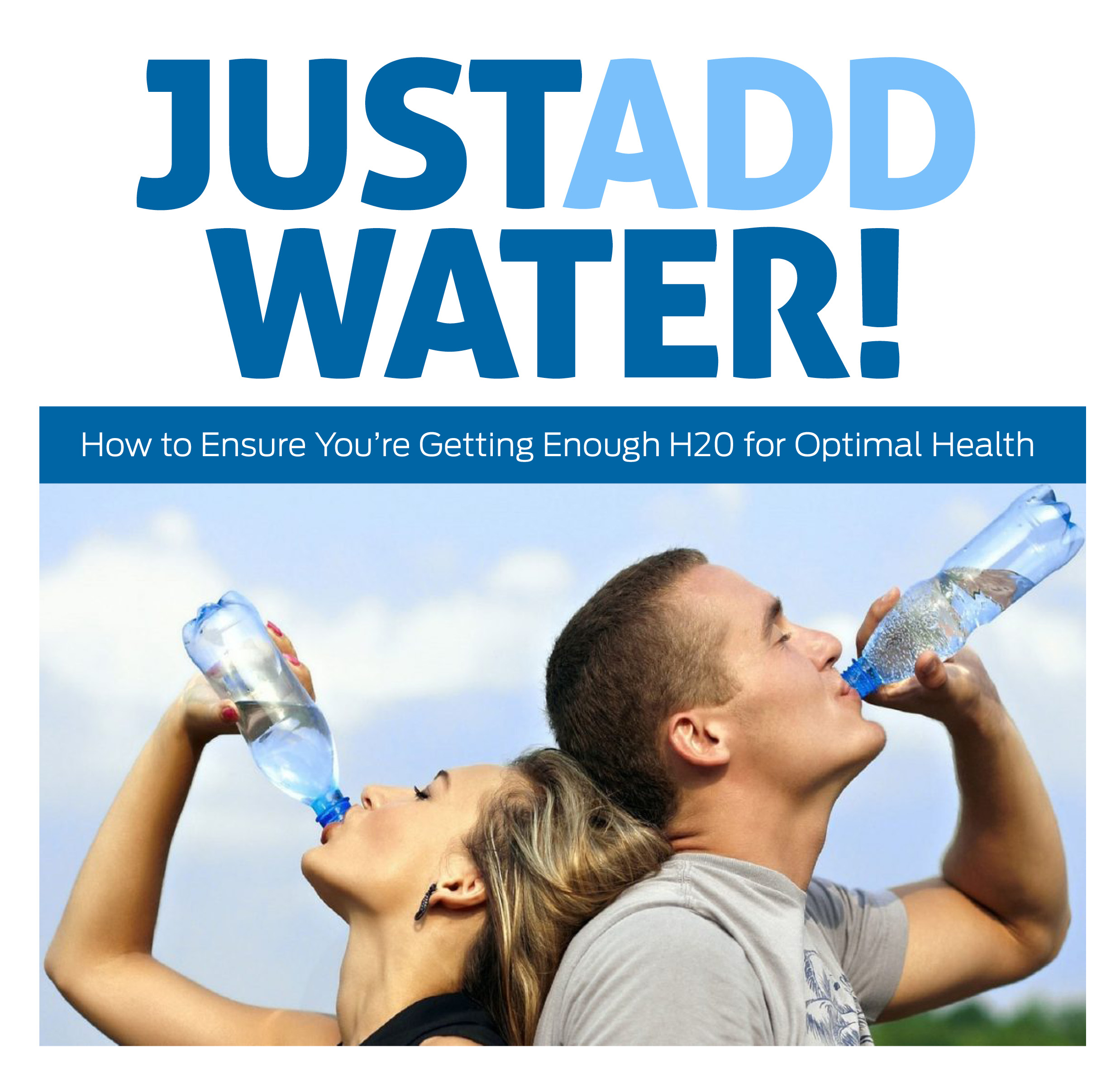 WINDSOR-ESSEX'S ONLY HEALTH, FITNESS, NUTRITION AND WELLNESS MAGAZINE