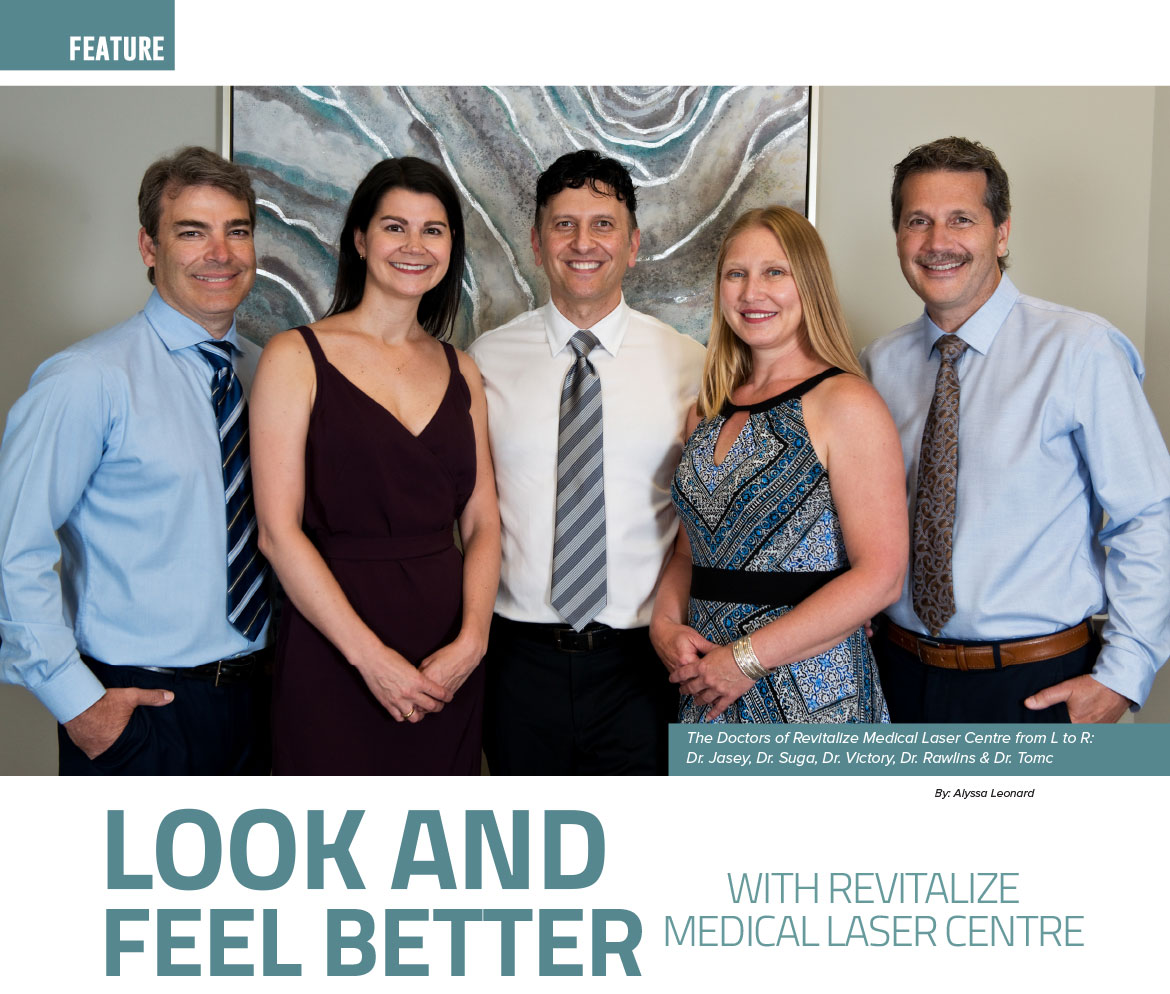 By Alyssa Leonard
Revitalize Medical Laser Centre offers the newest and most up to date technology for cosmetic and medical procedures. Located at 2425 Tecumseh Rd. East, suite 216, Revitalize brings Los Angeles, Miami and New York cosmetic technology to Windsor, Ontario.
Offering several services for skin treatments, body contouring, cosmetic injections and vaginal rejuvenation, Revitalize has everything you need to help you look and feel your best.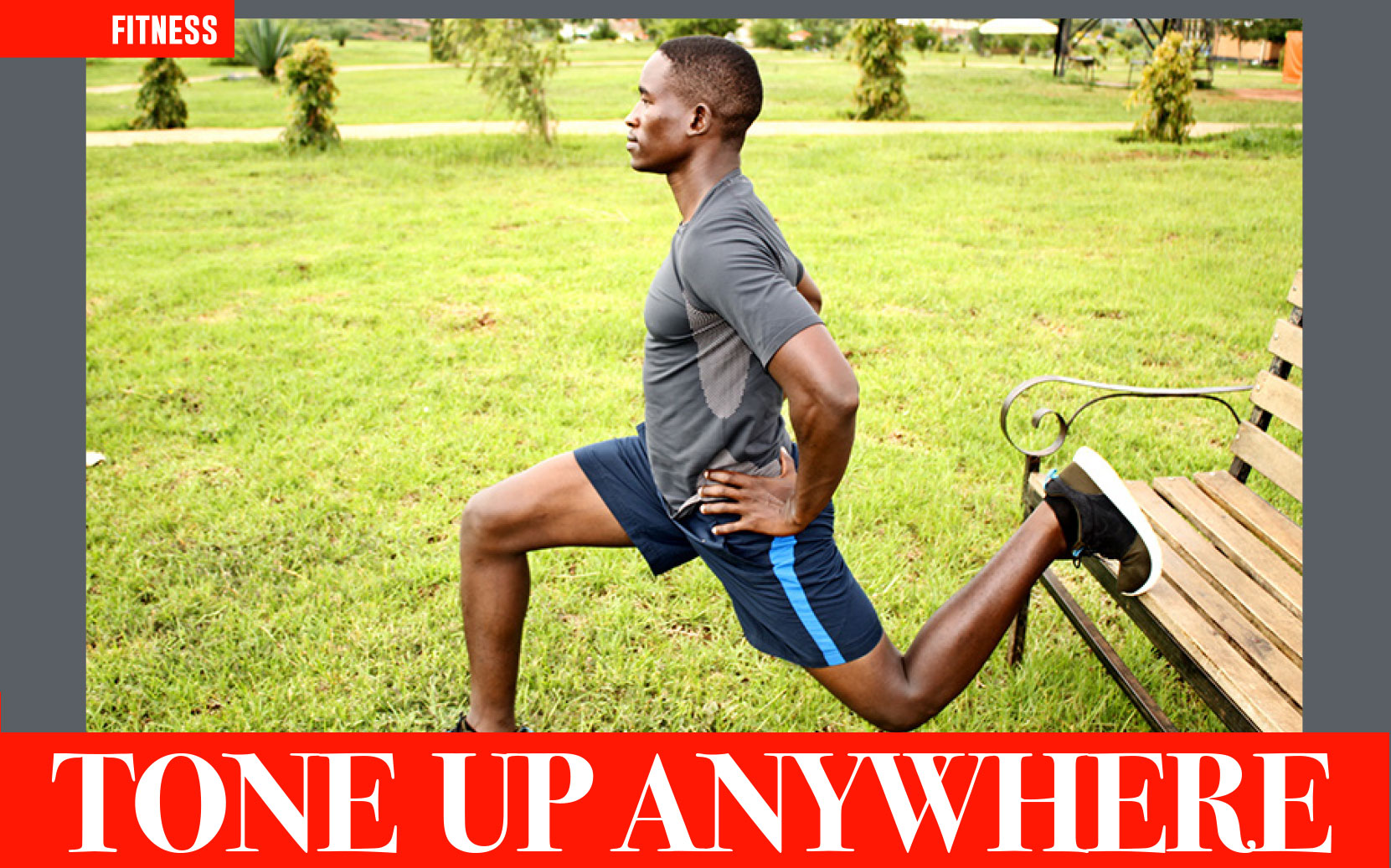 Whether it's the floor in the comfort of your own home, a park bench, or the grass, here are five moves you can do anywhere to tone up…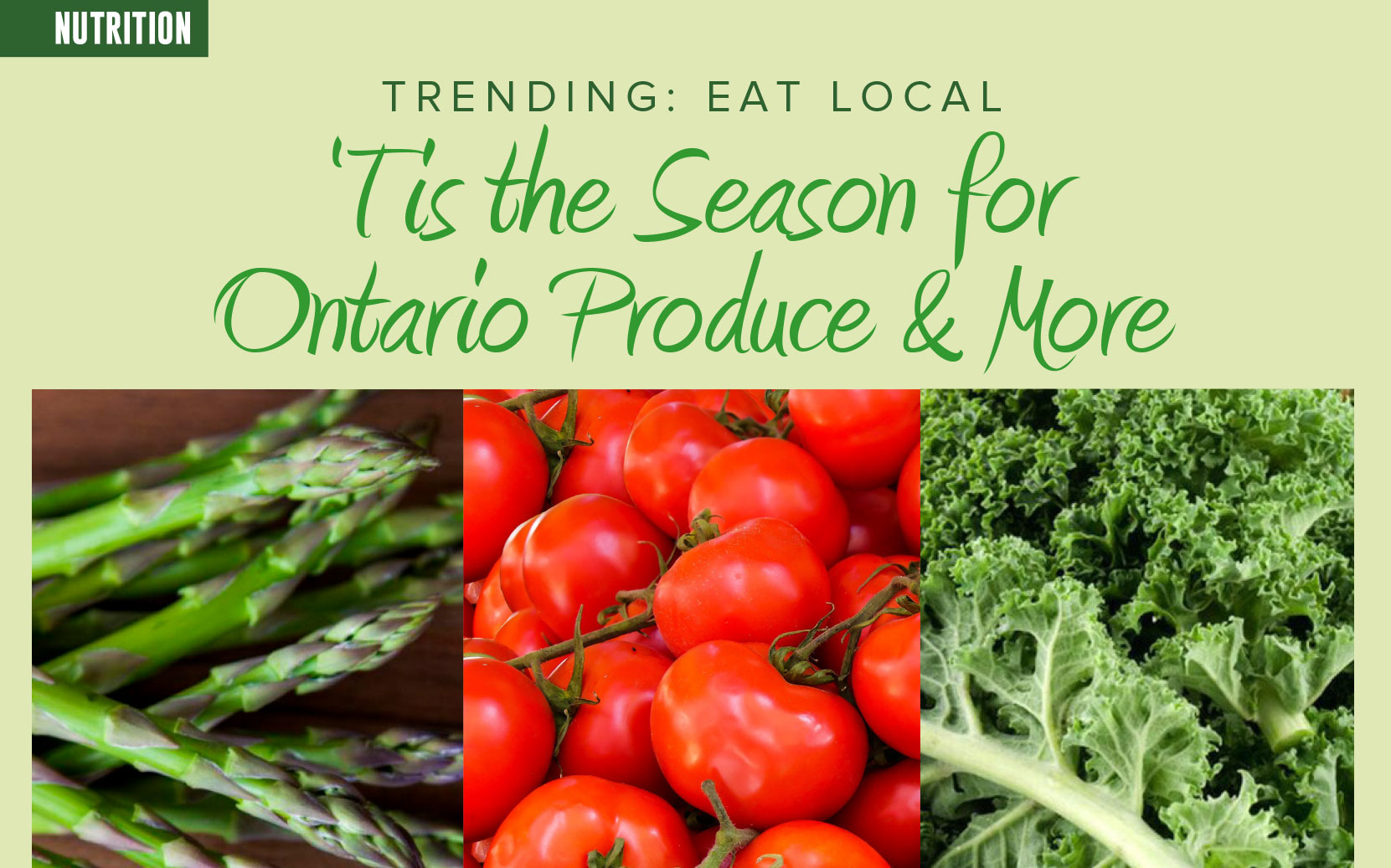 'Tis the Season for Ontario Produce & More
Asparagus, tomatoes, and kale, oh my! With a long growing season and the highest concentration of greenhouses in Canada, Essex County is known for…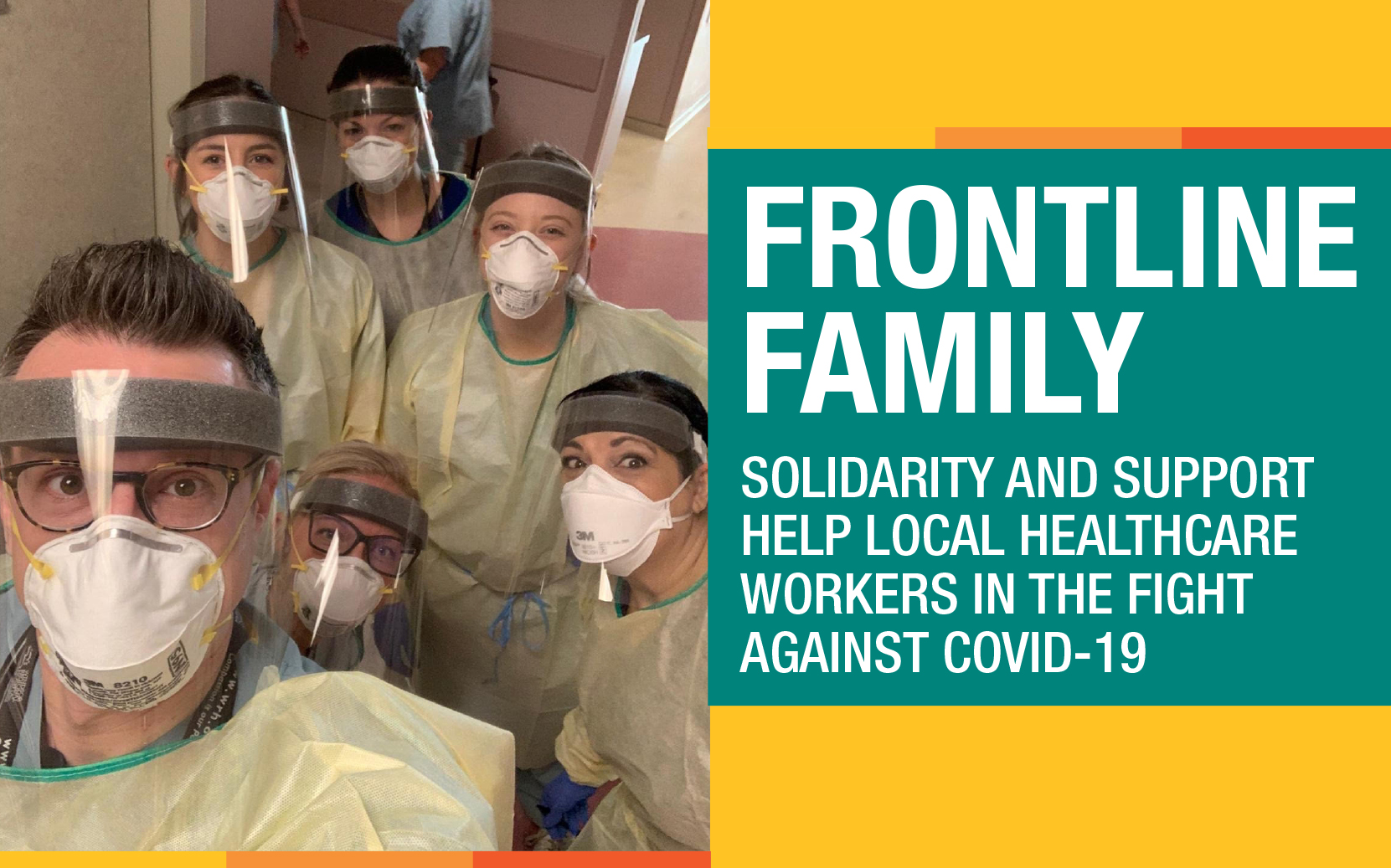 Windsor Regional Hospital – Frontline Family
As countries around the world grappled with a deluge of novel Coronavirus cases in early 2020, hospitals across Canada began preparing for the worst…
By: Jennifer Brignall-Strong
At 318 pounds, Amanda Caza was tired of feeling tired. She couldn't walk for longer than two minutes without getting out breath, often fainted in the heat, and suffered from plantar fasciitis. She had tried several times over the years to lose weight and get in shape, but could never seem to stay on track.
"At that point, I let myself go so much that I couldn't lose weight for me. I didn't care enough about myself, but then my family started having health issues and I knew that if I couldn't lose the weight for me, I needed to… READ MORE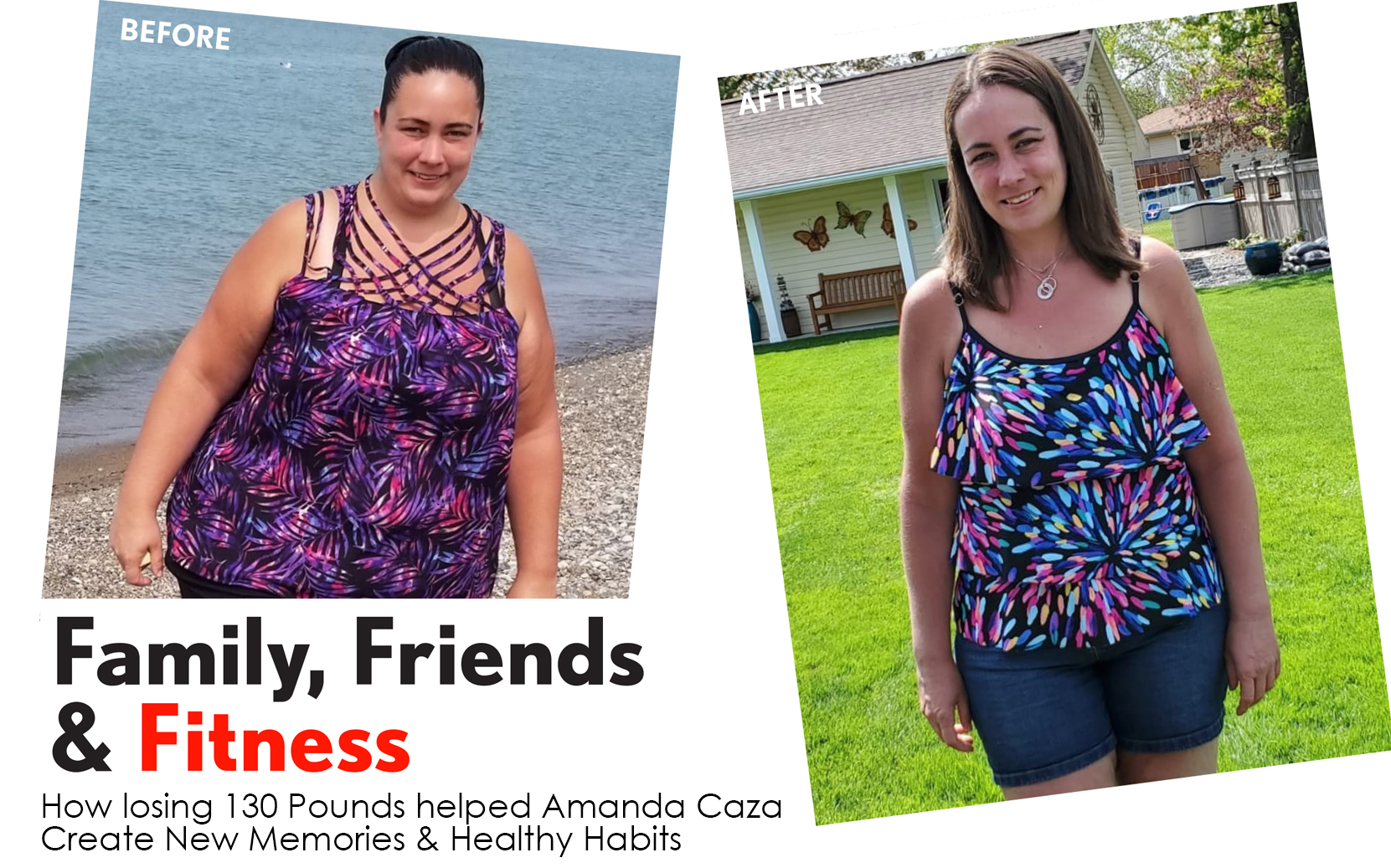 WINDSOR-ESSEX'S ONLY HEALTH, FITNESS, NUTRITION AND WELLNESS MAGAZINE