Cover Feature: Bardgett Smile Center and 600 Tecumseh Dental
By Alyssa Leonard
Wishing you had your old smile back? Then look no further! Bardgett Smile Center, located at 600 Tecumseh Rd. E. in Windsor, will not only give you back your smile but your confidence as well. Awarded the #1 Denture Clinic in Windsor, they have everything you need for your one-stop dental needs with their state-of-the-art technology and...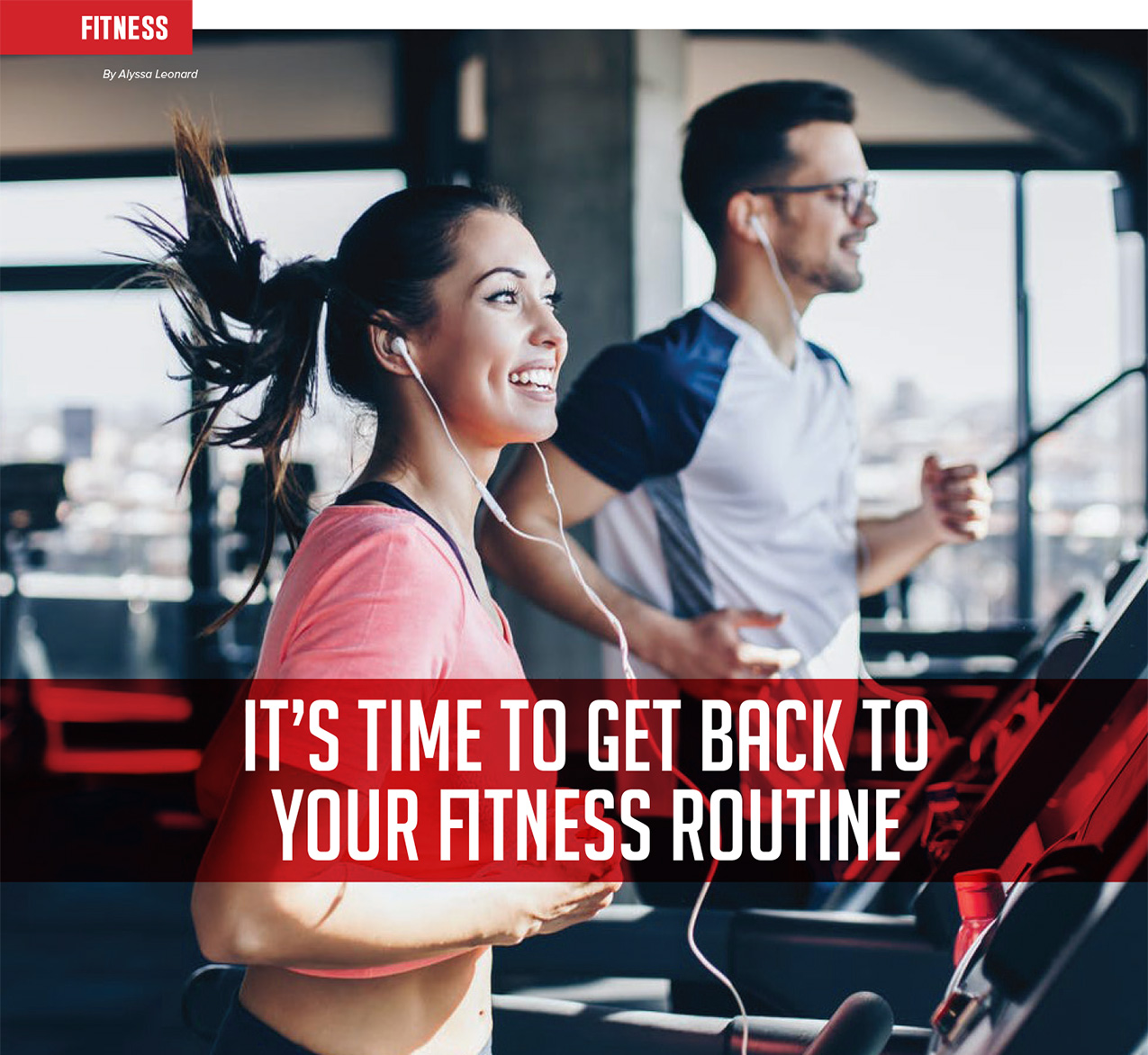 It's time to get back to your fitness routine
Have you given up on working out over the past year? Don't worry; you're not alone. Thanks to COVID-19, many have admitted…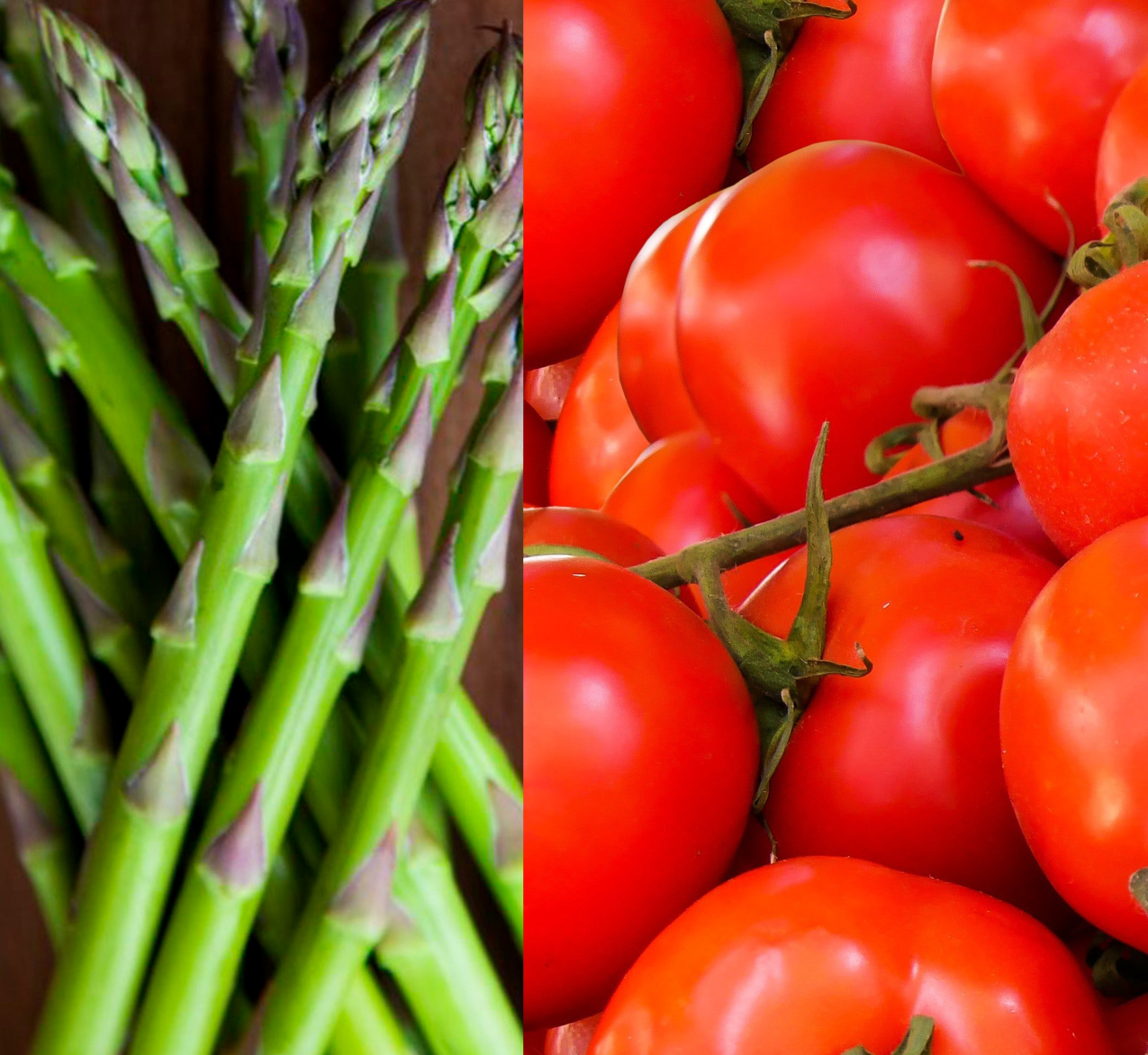 'Tis the Season for Ontario Produce & More
Asparagus, tomatoes, and kale, oh my! With a long growing season and the highest concentration of greenhouses in Canada, Essex County is known for…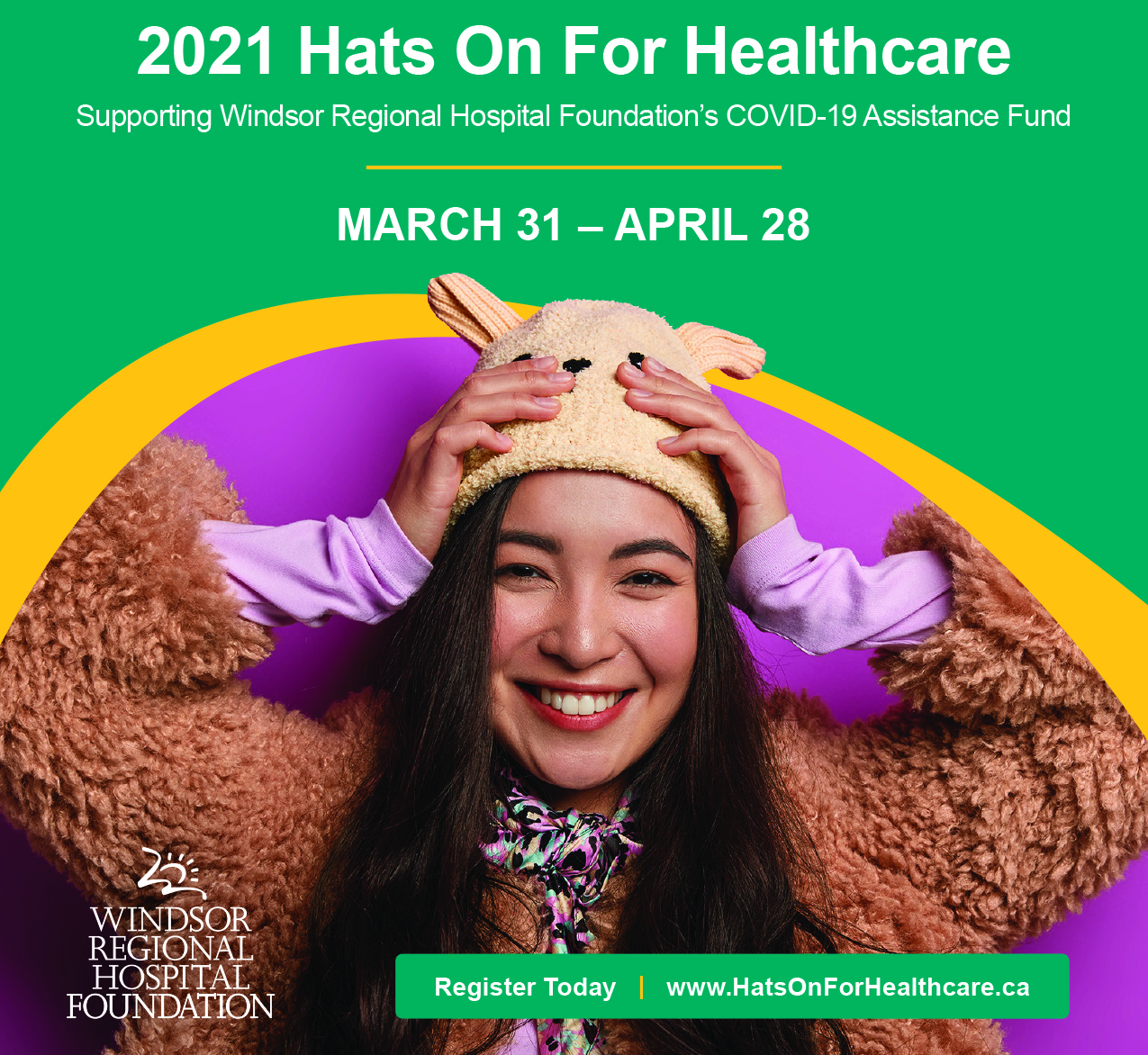 Windsor Regional Hospital – Hats On For Healthcare
The Windsor Regional Hospital Foundation's 12th annual Hats on for Healthcare fundraising event is going online this year.
By Alyssa Leonard
The Team at Pinnacle Physiotherapy is committed to ensuring that individualized patient care is our top priority. Offering numerous services, Pinnacle Physiotherapy is able to customize a treatment plan to suit your individual needs. This isn't a "one-size-fits-all" approach to physiotherapy. Instead, the Team at Pinnacle performs an assessment on each and every person that…