New Year. New Gym: XANADU Fitness
By Lina Stoyanova
Are you looking for a new gym to support your new, healthy habits? Go with your gut and stop by Xanadu Fitness. Mike McMahon, a Professor in the Health Science department of St. Clair College and Chief Operations Officer of Xanadu Fitness Club, has endless information to help support you on your fitness journey. Here's what he had to say.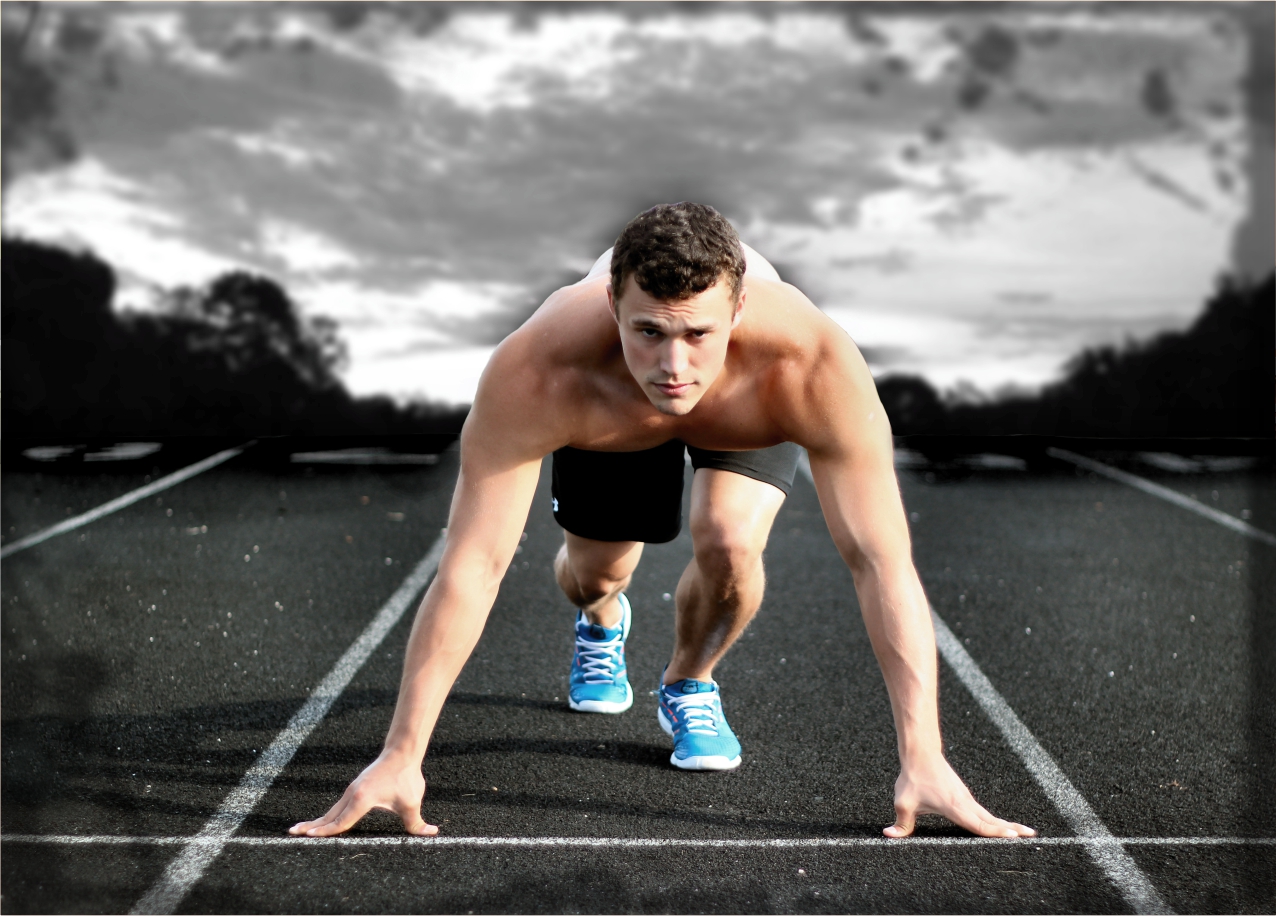 By Jennifer Brignall-Strong
Is How You Think Stopping You from Reaching Your Fitness Target? For thousands of years, people have pondered the mind-body connection.  What role does your mental state play in your overall health? Can attitude affect your physical…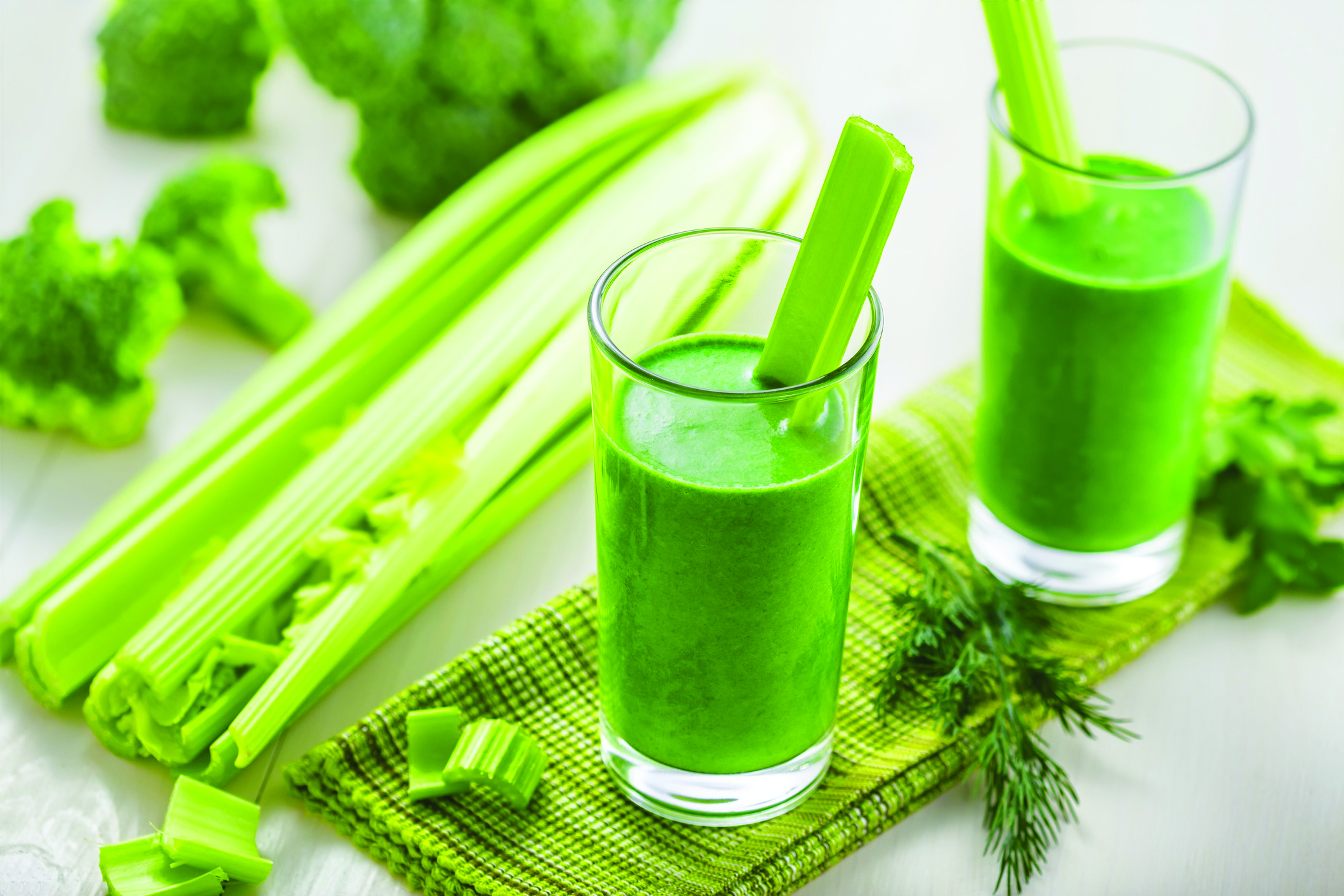 The Benefits of Celery Juice
By Lina Stoyanova
Health or hype, trend or science? Though I certainly can't read through every piece of research ever published, it's clear juicing celery has immense health benefits. Though it can't heal everything, adding celery juice can be beneficial to your….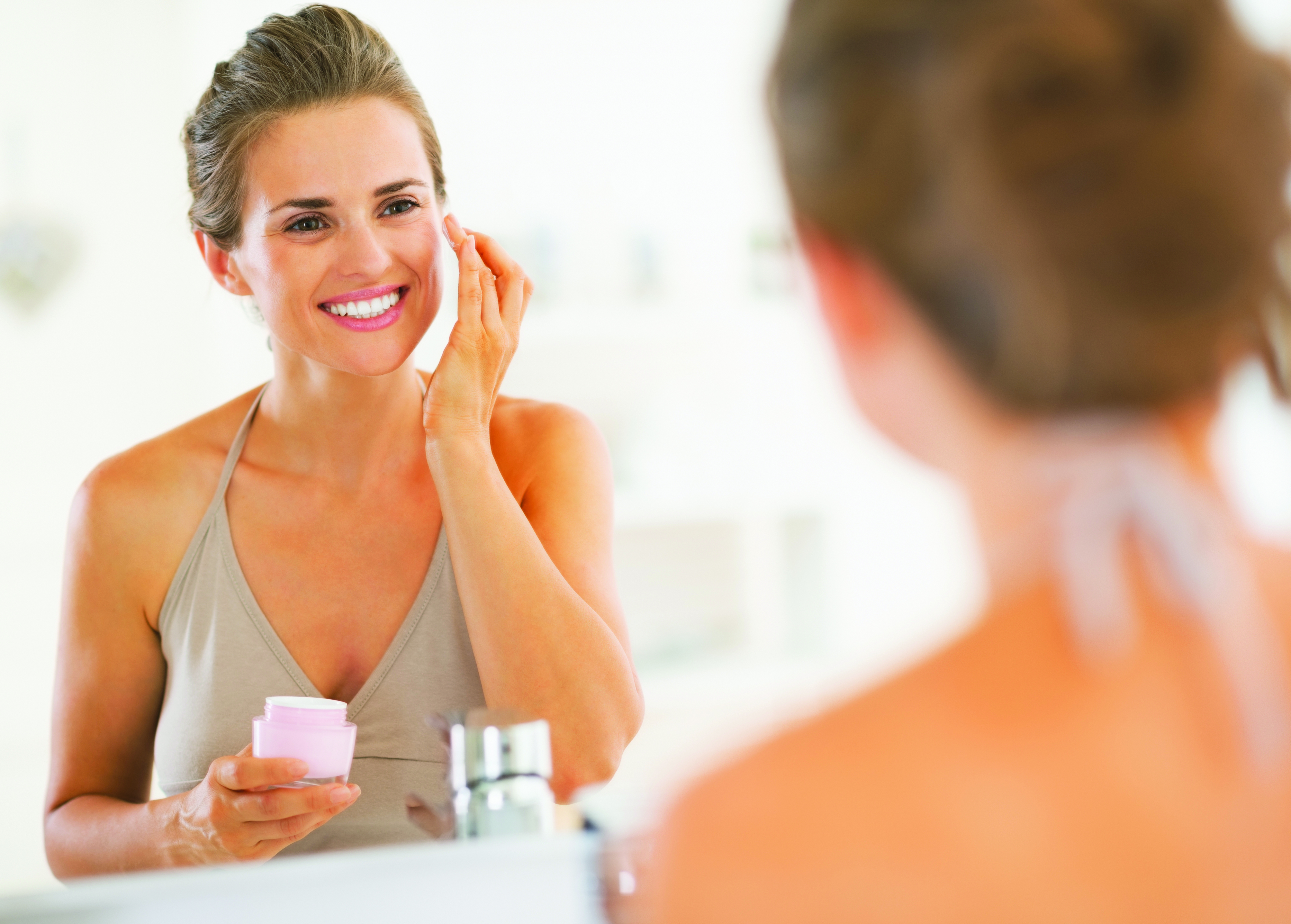 A New Year…A Brand New You.
By Vanessa Steele, Medical Aesthetician
At Image Clinic So many of us anticipate the beginning of a new year. A time we can set new goals, establish healthier habits, as well as create a more confident version of ourselves, through more self-care routines, such as…
WINDSOR-ESSEX'S ONLY HEALTH, FITNESS, NUTRITION AND WELLNESS MAGAZINE
Publishing 60,000 copies per year!